Casino Games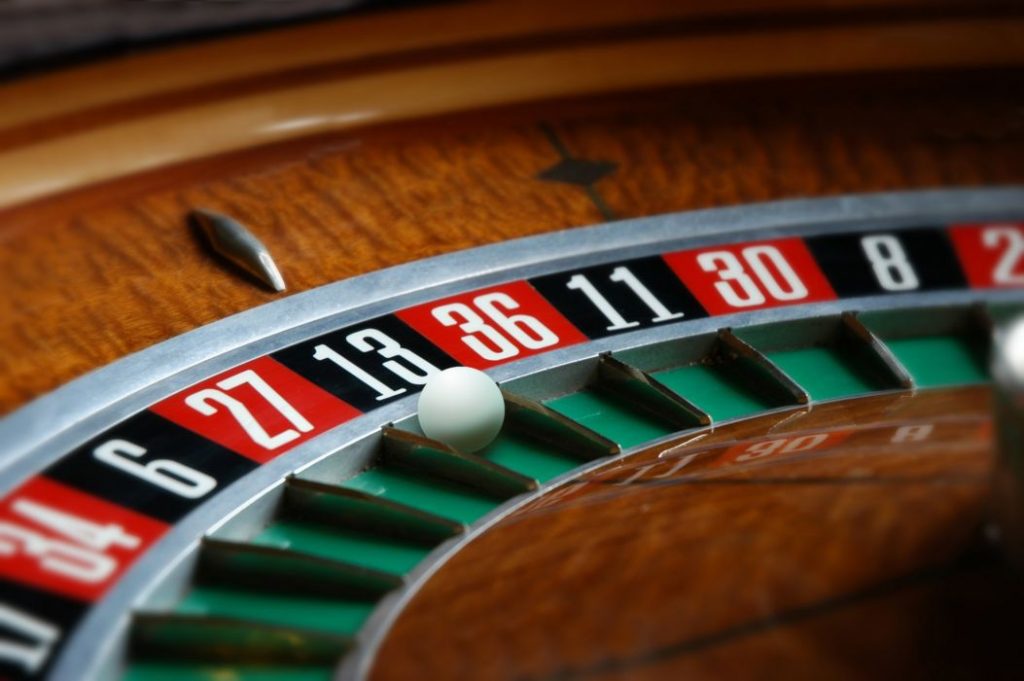 Tips for winning roulette
Roulette is a game that is 100% based on luck. Without it, you'd be in a lot of trouble. However, there are a lot of strategies and tips to help you win faster and more regularly, to play more serenely, and to bring luck into your net. For the moment, we will give you our advice to play with peace of mind.
In a future article, we will come back to the strategies that are more related to your bets, for roulette.
Which variant to choose?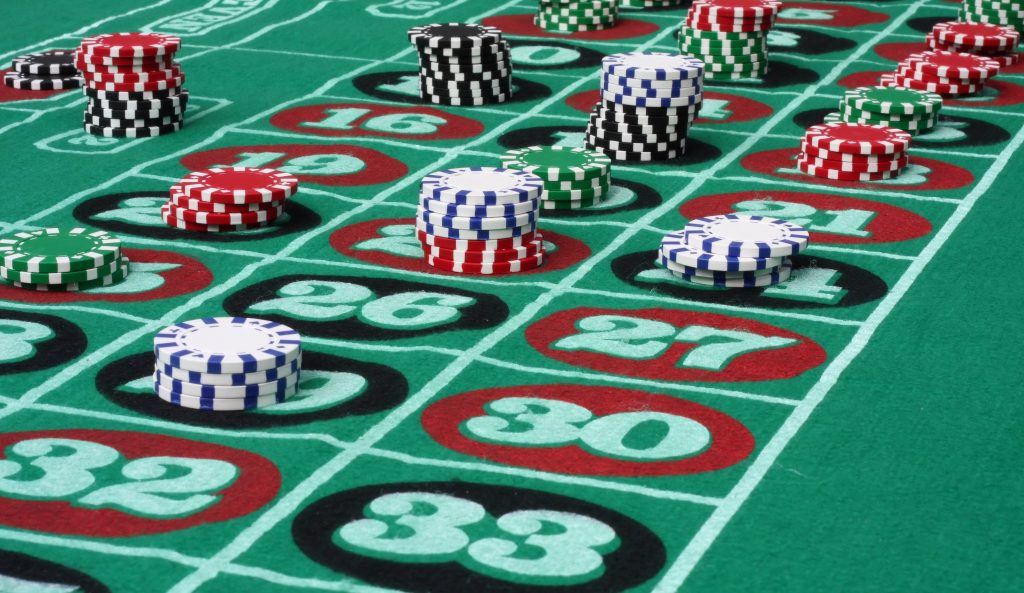 This is the question that many players ask themselves. Here, when you have a choice, it will be better to go for a European version of roulette rather than an American version for example.
Why should I choose a European version of roulette?
It's very simple:
if you play European roulette, you'll have one square less than if you were playing American roulette.
The house advantage goes from 2.70% in European roulette when a player bets on a single number, to 5.26% when playing American roulette.
Practicing in an online casino for placing bets
As we said, it can be confusing for a beginner to arrive at a roulette table and have to place his chips. In this case, our advice is simple: Practice at an online table in a legal French Internet casino. You will be alone in front of your screen, with no time limit to place your bets. You will be able to take your time to execute the moves without stress. A very good way to learn.
Prison, an interesting rule
When a casino offers you to play roulette using the "prison" rule, you may find this offer interesting.
What is this rule?
When the ball will stop on the 0 square, bets that pay 1 times the wager, i.e.
Black/Red;
Even/Odd;
Loss/Pass bets.
will not be lost but will be blocked for the next round. If on the next round you win, then you only win your bet. If the ball does not land on your bet(s), you lose your bet(s).
Manage your budget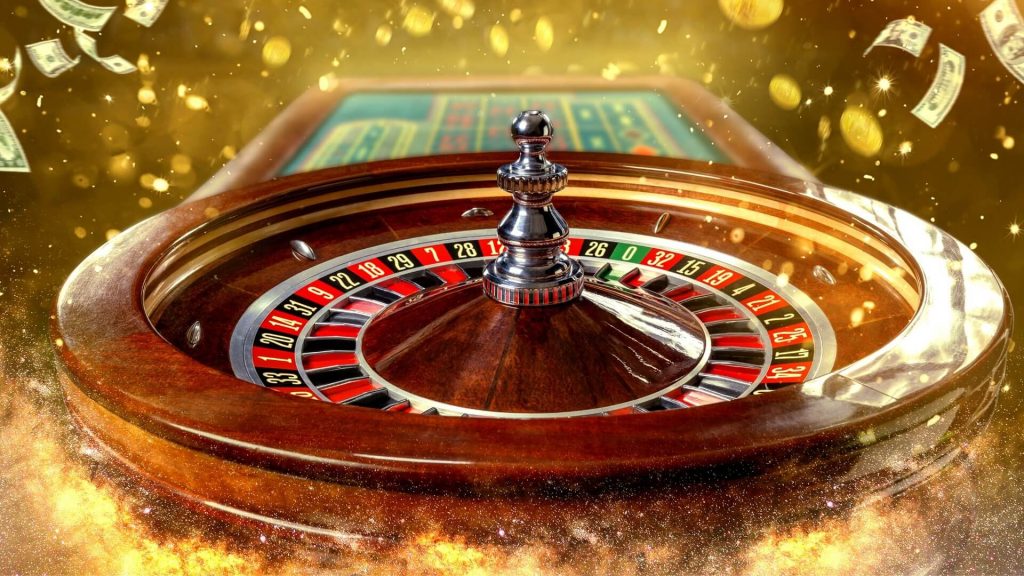 Roulette is a game in which it is very easy to get caught. It is not uncommon for players at the table to buy back chips when they run out of chips, several times, sometimes in a very short period of time. Our advice is simple: play roulette within your budget. There's no point in blowing up your wallet because you're losing. Accept defeat and leave the table if you run out of money. To lose as little money as possible, it is probably best to get as much information as possible from gambling sites where you are already used to playing.
Likewise, if you win a lot, you'll have to find the right time to stop and keep your winnings. Otherwise, there is a good chance that your luck will change and the table won't take back everything it has given you so far.
If you follow these tips, you may well enjoy your game more. Now it's time to move on to gambling strategies to try to increase your winnings.